TECHNICAL WEBINAR ON "ACI 318 PLUS"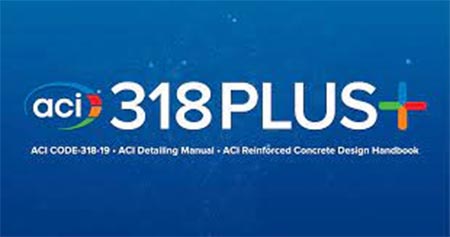 IC-ACI's Technical Webinar was held on "Practical Overview of How to use the ACI 318 Plus online platform for design engineers, architects and contractors while designing and executing projects" by Mr. Robert Howell on Friday, 3rd December 2021.
Mr. Robert Howell, joined ACI as Professional Development Program Engineer in 2014. Howell has 26 years of structural design experience in health care, industrial, research, power plant, educational, and commercial facilities. He also has 7 years of experience as an Owner's Representative Project Structural Engineer with GM Worldwide Facilities Group. Howell received his BS in civil engineering from Wayne State University and his MBA in supply chain management from Michigan State University. Howell is a licensed professional engineer in the state of Michigan.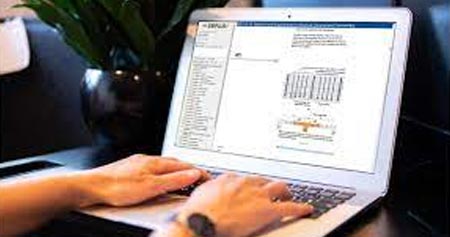 In March 2021, ACI launched a new online document platform ACI 318 PLUS. This platform conveniently links the content of the ACI 318 document with curated, related content from other ACI committee documents, periodicals, videos, 3-D graphics, etc. The platform also allows users to create their own e-notes for personal use and resources to be shared with other individuals. The platform is built around the ACI CODE 318-19 and its related design and detailing manuals. The platform will grow to include additional ACI documents as needed. This webinar aims to provide an overview of the platform and show you how you may be able to obtain free, no-obligation access to the platform.
The webinar was well attended by 500 plus participants.