Vice President, Ishita Manjrekar, does the Chapter proud at ACI Global
Among the youngest and very few Asians to be an ACI Board Member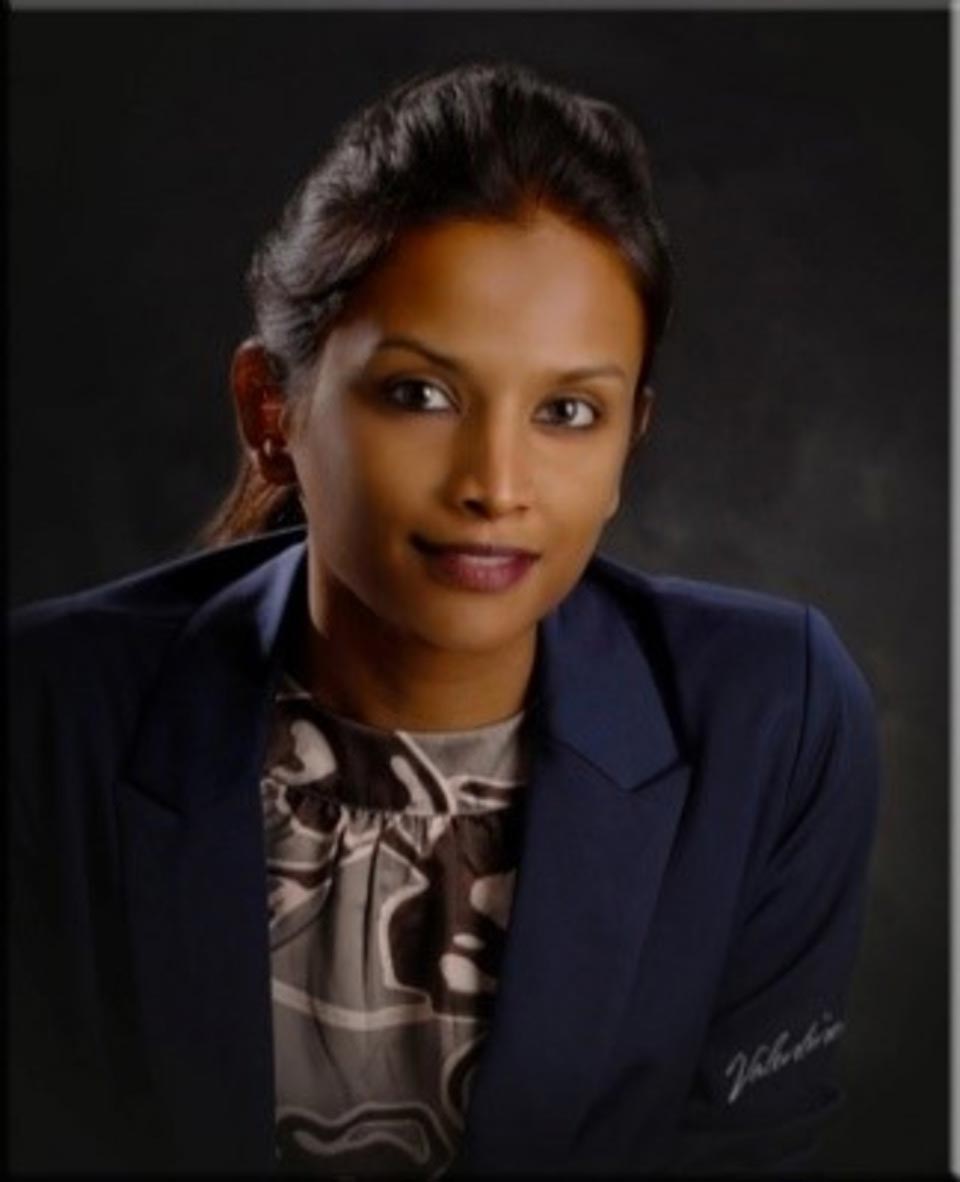 Quebec City, QC, Canada: The American Concrete Institute (ACI) recently introduced its four new board members during The Concrete Convention and Exposition in Quebec City, QC, Canada.
You would be delighted to know that our very own Vice President. Ms. Ishita Manjrekar, has been handpicked from a global pool of talent to be a Member on the Board of ACI. Ishita is one of the youngest and very few Asians to be on this prestigious Board which in fact sets the future course and objectives for ACI. This announcement was made by ACI at the convention opening function on 24th March 2019, attended by over 2000 global members of the Institute.
Ishita, is not new to tributes. Recent honours that she received for research and development work include the 'Product Innovator of the Year – Construction Chemicals' award in 2012, 2013, and 2015 from the Federation of India Chambers of Commerce and Industry (FICCI) and Ministry of Chemicals and Petrochemicals, Government of India.
Ishita is an important figure at ACI, serving on its Financial Advisory Committee, International Advisory Committee, Student and Young Professional Activities Committee, Membership Committee, Walter P. Moore Award Committee, and IPAC Judging Subcommittee. Furthermore, she is also the recipient of the 2016ACI Young Member Award for Professional Achievement.
Ishita stated: "I am thrilled at the opportunity to be able to serve American Concrete Institute (ACI) and the global concrete community. This appointment to the Board of ACI brings with it a responsibility to serve as an ambassador for and promote concrete and engineering amongst students, young professionals, millennials and especially women across the 99 countries where ACI is present and I take that responsibility very seriously. I want to make special mention of my inspiring colleagues at Sunanda Global and their passion for concrete who make it possible for me to serve in this voluntary capacity while holding a full time position in the company."
President of ICACI, Radhika Markan commented: "This is a moment of pride for the India Chapter and for INDIA. Please join me in congratulating Ishita for a truly well-deserved honour as well as in thanking her for making us proud on the international stage."
Currently Ishita is Technical Director at Sunanda Speciality Coatings Pvt. Ltd., Mumbai, India, with a specific focus on developing and marketing Sunanda's line of sustainable construction chemicals. Her areas of expertise include durability, admixtures, corrosion protection, and damp proofing.
She works actively with several professional bodies, including the Indian Green Building Council, Indian Concrete Institute, and Indian Building Congress.
Ishita regularly publishes research papers on sustainability and green construction chemicals in national and international journals. As an expert in green construction chemicals, she is often invited to be on peer-review panels for publications.
She has been featured on Bloomberg TV and Bloomberg Radio numerous times as a subject matter expert on sustainability and green technologies. Her expertise has also been sought by Reuters, the Financial Times, Forbes, BBC News, and Marketwatch.