ICCRCBM-2023
International Conference on "Climate Resilient Construction and Building Materials
Dear Members,
Greetings from India Chapter of ACI,
India Chapter of ACI has always endeavored to provide technical, networking, and growth opportunities to our members, by means of our conferences and our association with other leading events in the Construction Industry.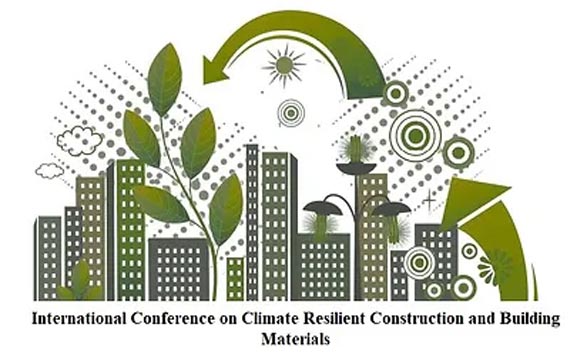 We would be happy to inform you that National Institute of Technology Karnataka, Surathkal, Karnataka has organised the International Conference on "Climate Resilient Construction and Building Materials (ICCRCBM – 2023) from 3rd March to 5th March 2023. Prof. Leon Black, one of the top most concrete technologists of the world is going to be the plenary speaker as well as he would host a symposium within this conference duration. Further, the accepted and presented full-length conference proceedings may be considered for publication in the form of a Book Chapter by Springer Nature, Singapore. 
The important dates are placed below for submission of abstract/papers
Submission deadline for abstracts: January 25, 2023
Acceptance of abstracts: January 31, 2023
Submission of Full-length paper: February 10, 2023
For more details, please refer conference website www.iccrcbm.com
Please do not miss this opportunity and submit your abstract/papers and register for the above International Conference which will be beneficial to you all.
Thanks & Regards,
For India Chapter of ACI,
Er. Sunny Surlaker,
President